About Tech Cables
Company Details
TECH CABLES feels pleasure in introducing itself as one of the leading best quality manufacturers of Electric Wires and Cables and Conductors, since 1999 equipped with the most modern plant machinery and testing equipment's. Our products are manufactured strictly under the supervision of highly qualified staff.
The key factors that have contributed to the phenomenal success of TECH CABLES are technology, quality assurance and customer services. We use minimum purity of 99.99 % copper and best quality fire resistant PVC insulation combined with latest techniques, under the supervision of our skilled staff, thus producing cables according to BSS 6004, 6346, 2004 and IEC standard and XLPE insulated and copper taped screen cables are manufactured according to BS 5467 and IEC 502 Fire Resistant Cables with Low Smoke Zero Halogen (LSZH) insulation and sheaths are manufactured according to BS 6724.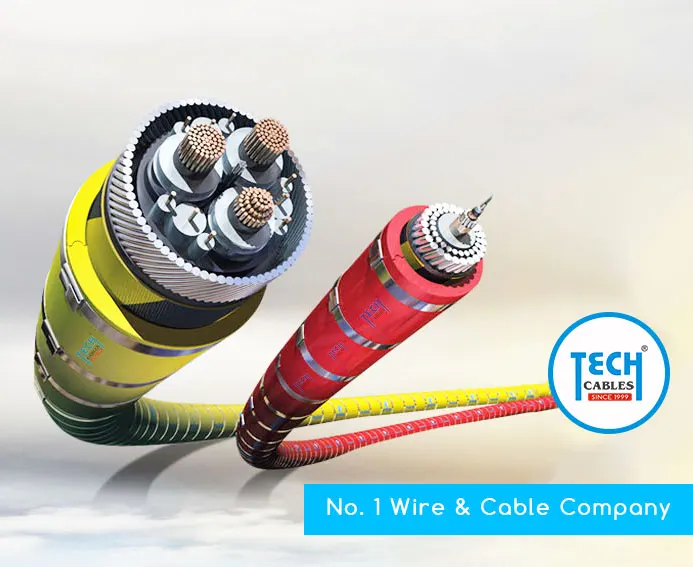 Our products regarding ( AAC & ACSR) over head conductors are manufactured according to BS 215 part I – II and as per American standards. The key factors that have contributed to the phenomenal success of TECH CABLES are latest technology, quality assurance and best customer services.
Tech Cables, mission is to provide highest quality products. We are providing safe and secured working environment for our staff. We seek to design our products to be safe to use, to minimize their use of energy and natural resources.
Our Vision is to persistently seeking ways to improve production efficiency and quality. Our strength lies in personalized skills and close monitoring of the believe in Quality production.
"Timely Delivery, Customer – our first priority"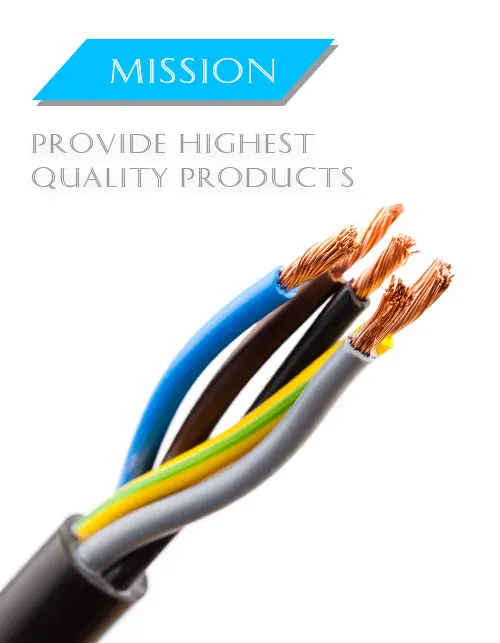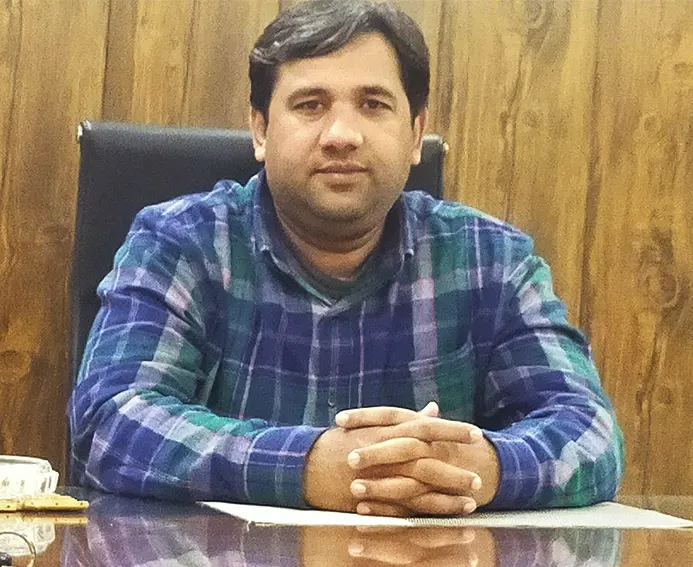 Tech Cables
CEO Message
Malik Shahzad (CEO)
Tech Cables Provide the high quality products and focus our customers needs, we delivered on time and highly talented team are working with us which build the trust and 100% Customer Satisfaction. We continue to effort to create the best quality products using latest advances in wire design and engineering. You must use Tech Cables products and share your experience with us.
Our company continuous focus on delivering a broad range of quality products and in-house R&D capabilities has helped to distinguish itself in the highly commoditized market place. Tech Cables is one of the greatest strengths is ability to customize products as per client's requirements.
CUSTOMER SATISFACTION

We take pride in being able to anticipate and meet customer needs, we maintain strong relationship with our customer and focus our work on their total satisfaction.
Tech Cables
Why Choose Us
With the support of our dedicated and competent team members, we are able to provide the best class products in various specifications. Some of the unique key factors that help us to become the foremost preference of the customers are listed below:
Experienced team of professionals
Premium quality products
Client-centric approach
Excellent transport & logistic facility
Economical price range
Prompt delivery
Transparent dealings